Mobile App Demos
Phenix has published demo mobile apps for iOS and Android that you can use to see the experience via mobile.
The examples below use #YourDemoChannelAlias as the channel alias.
To create your own demo channel, contact Phenix for a channel alias.
Search for "Phenix Channel" in either the iOS or Android app store. An example of app in the Google play store is shown below.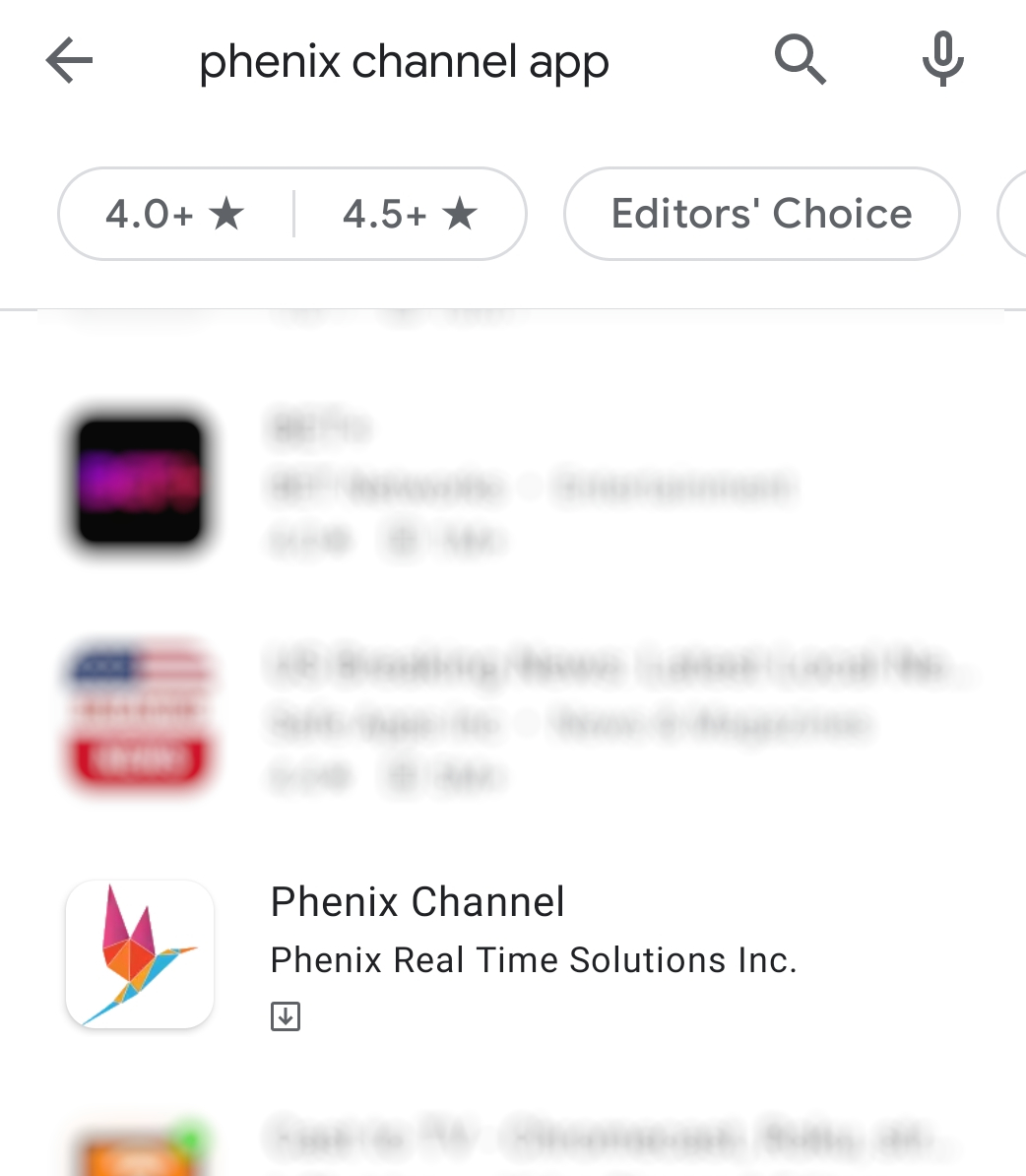 The correct app has the Phenix logo.
Download and launch the Channel Demo app.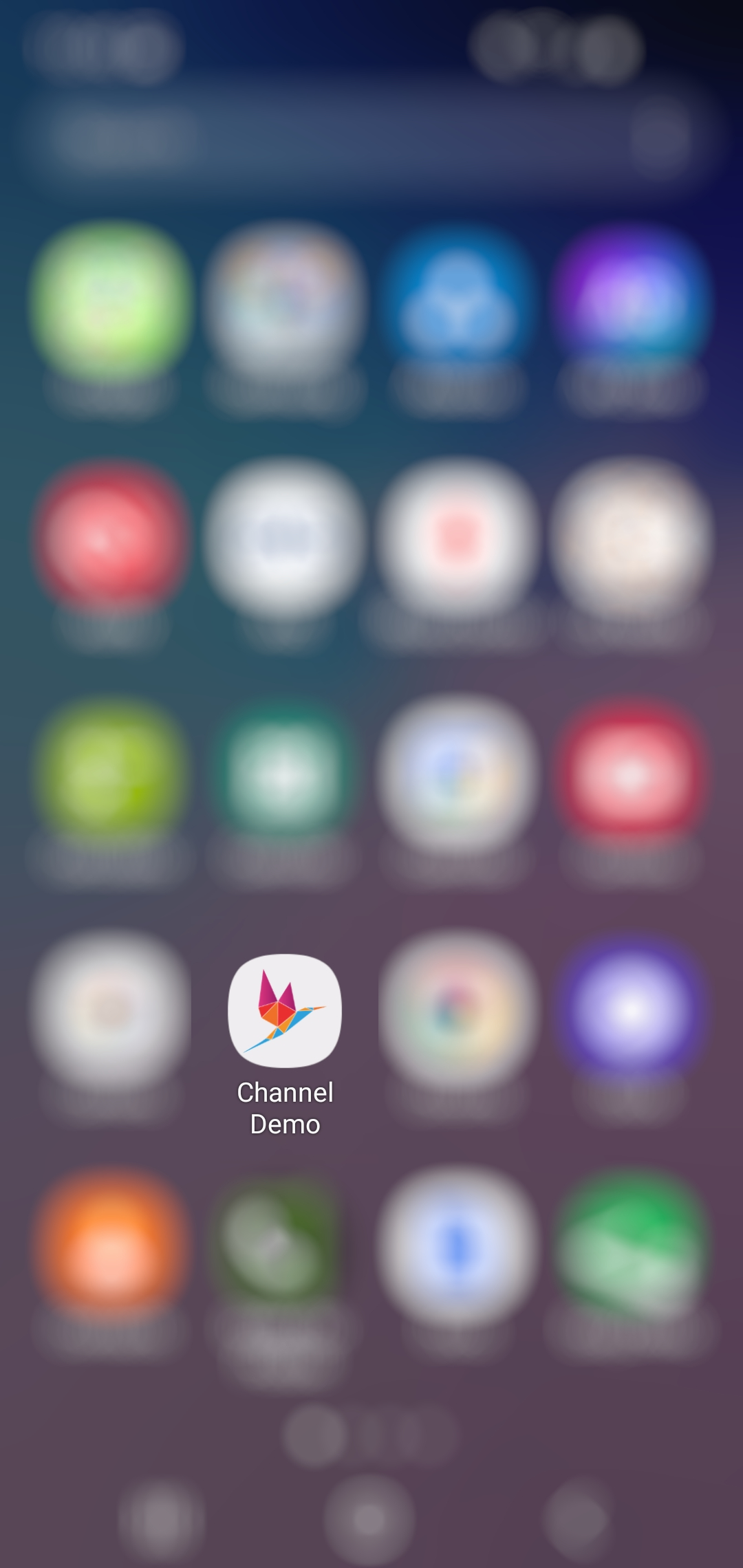 View the "#YourDemoChannelAlias" channel by selecting the Add Channel icon in the upper right.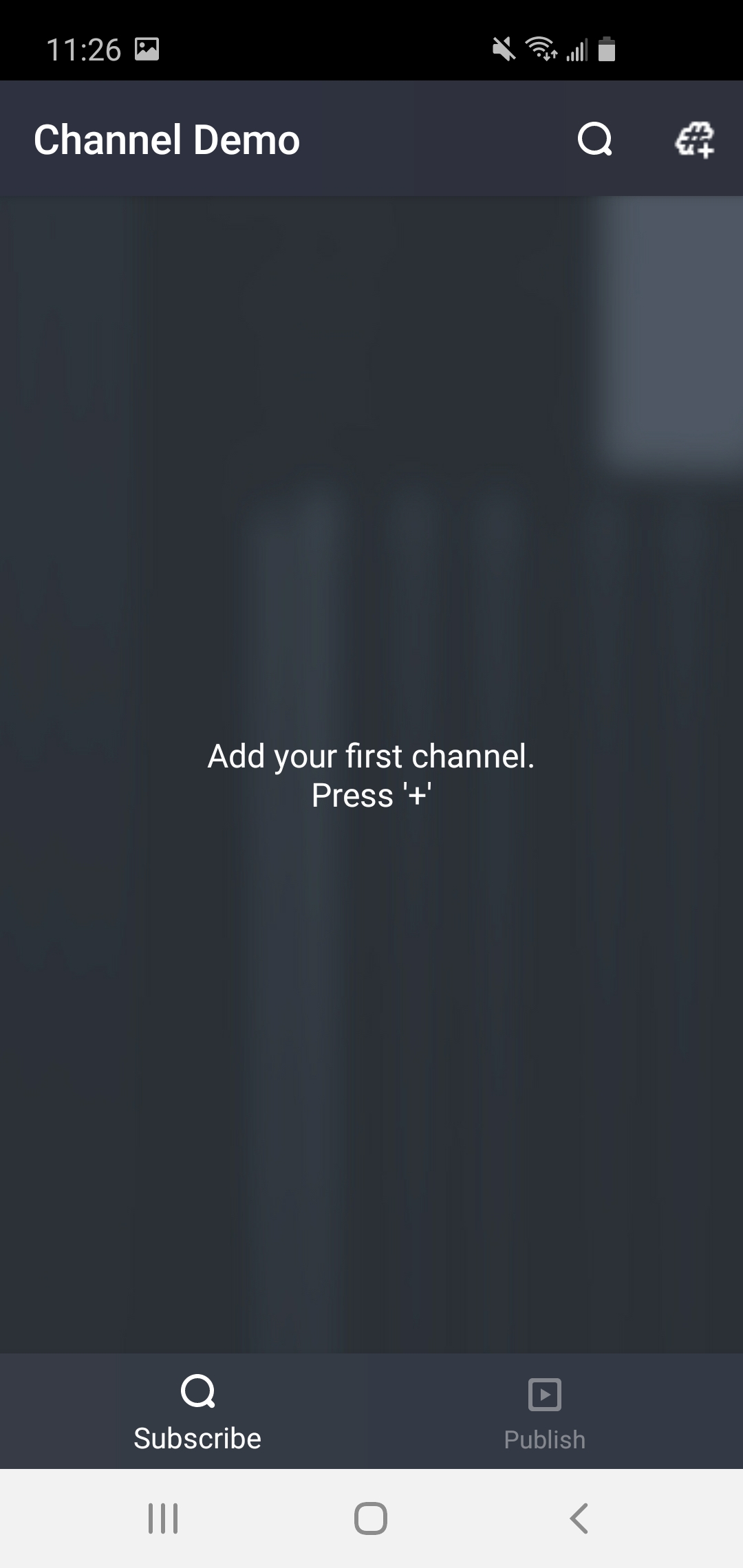 Enter the channel alias when prompted, without the leading "#".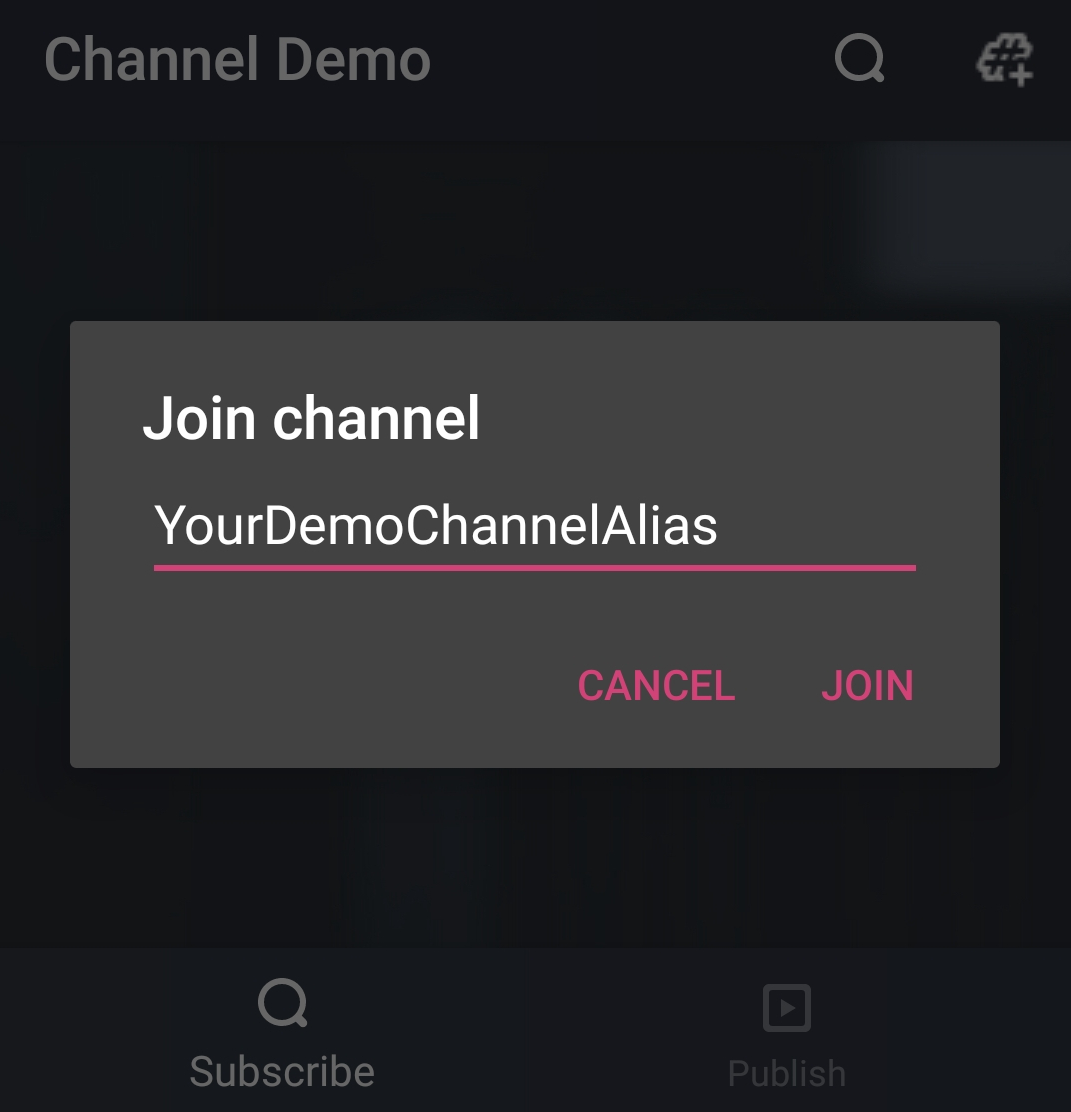 The channel alias is case sensitive.
The video and audio being published, if any, will be displayed. If the channel is not active, an "Offline" screen will be shown.
You can also use the demo app to publish to a channel by selecting the "Publish" option at the bottom of the screen.
Enter the name of your channel (without the leading "#").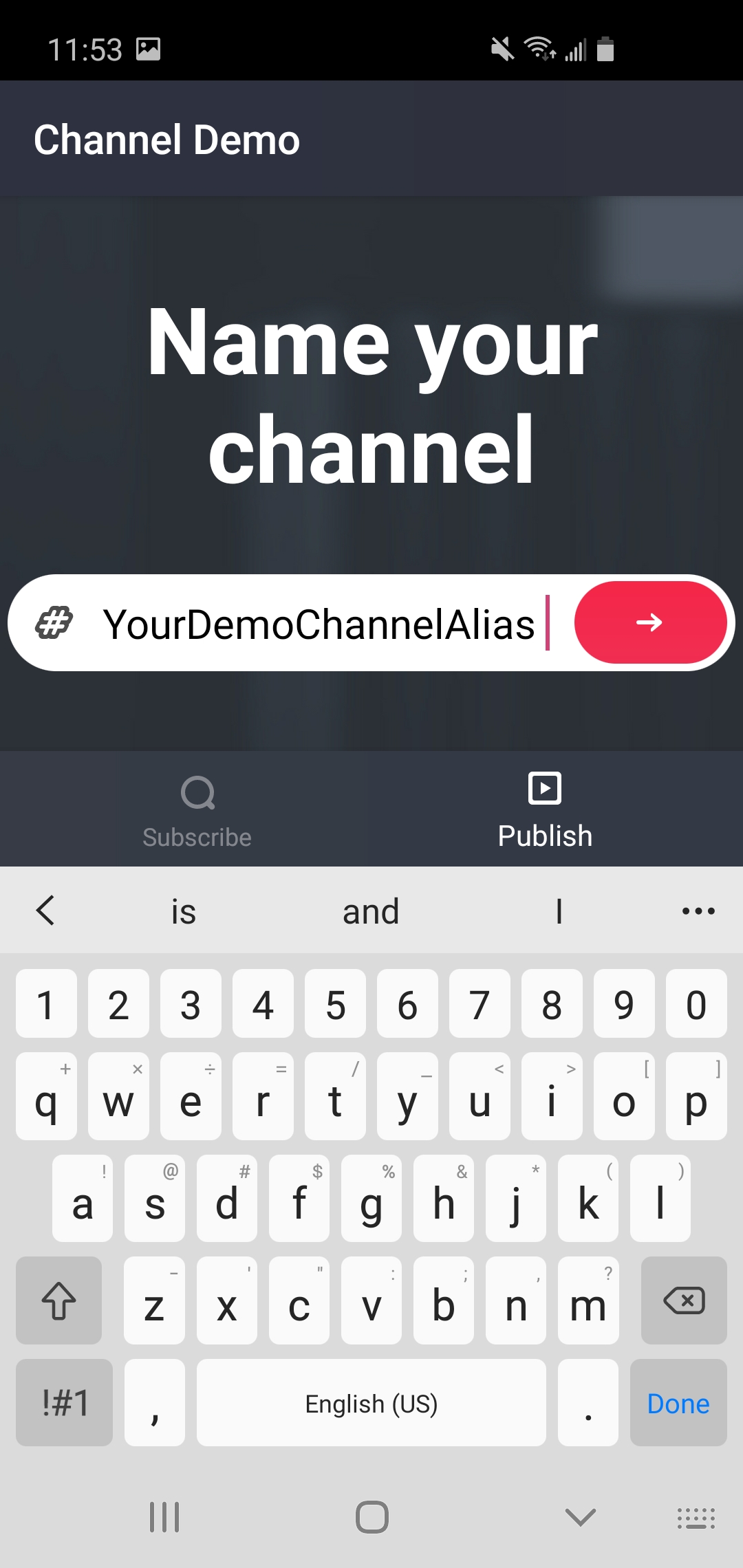 Select the publishing options in the next screen.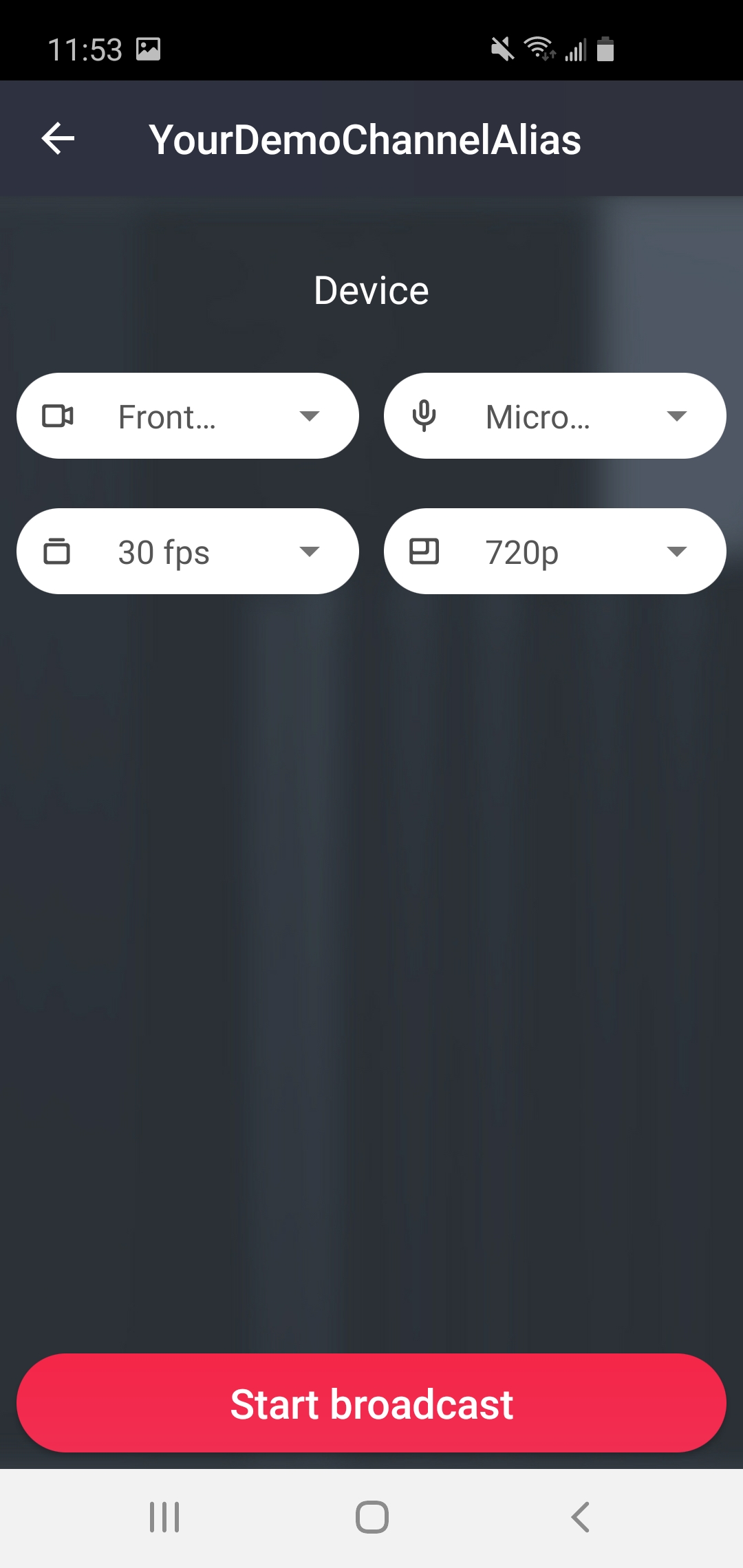 The app may request permission to record audio and video. Select "Allow" and the app will publish the audio and video from your device.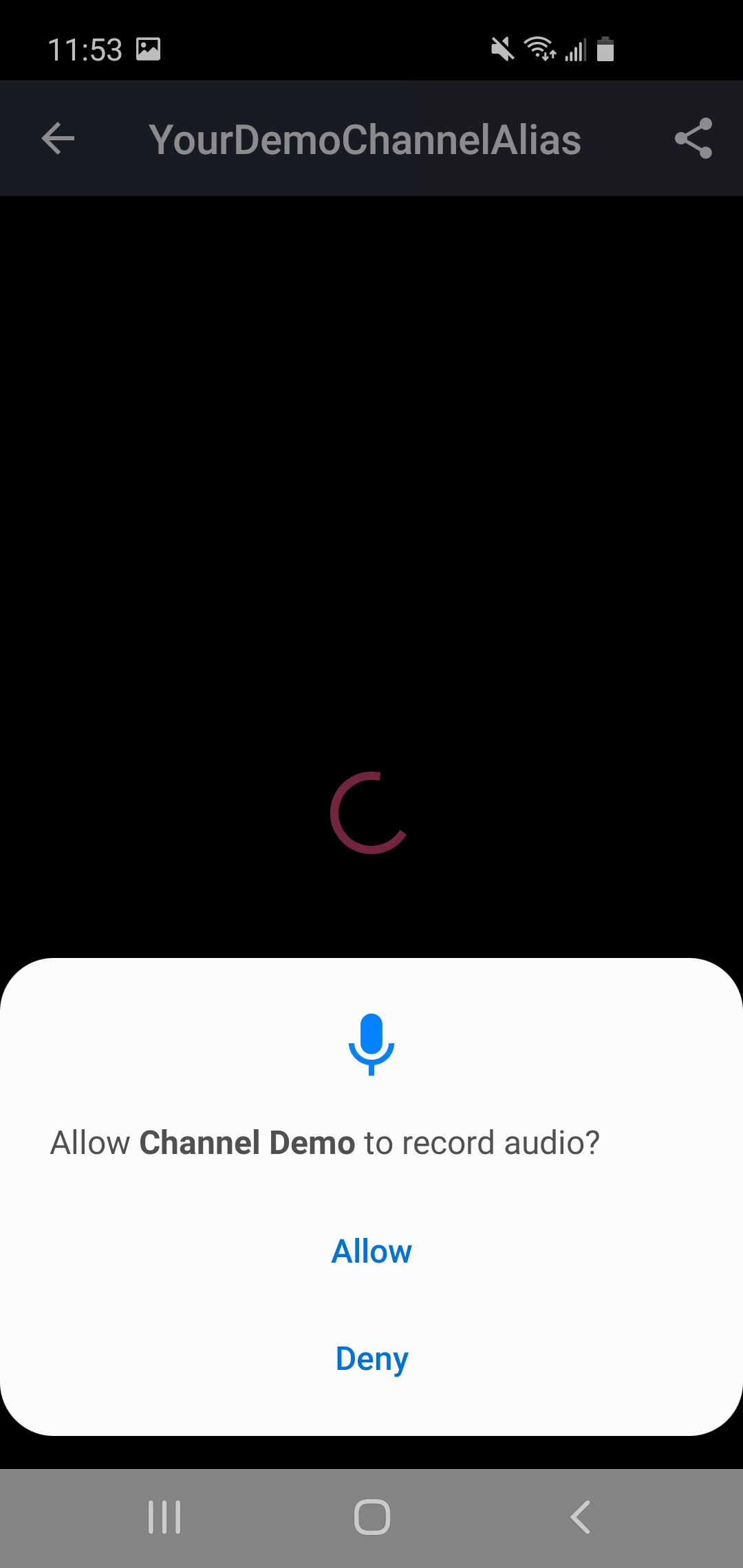 v2023-12-04T20:36:01.000Z