Phenix Customer Portal
The Phenix Customer Portal provides Phenix customers a simple interface for managing Channels, Rooms, and streams. The Portal can also be used to access standard reports about publishing and viewing, as well as some high-level analytics. The pages in this section will guide you through using the Portal.
Customers with an Application ID and secret can log into the Portal to manage and report on their streams. If you do not have an Application ID and secret, or if your login has been deactivated, please contact your Phenix representative.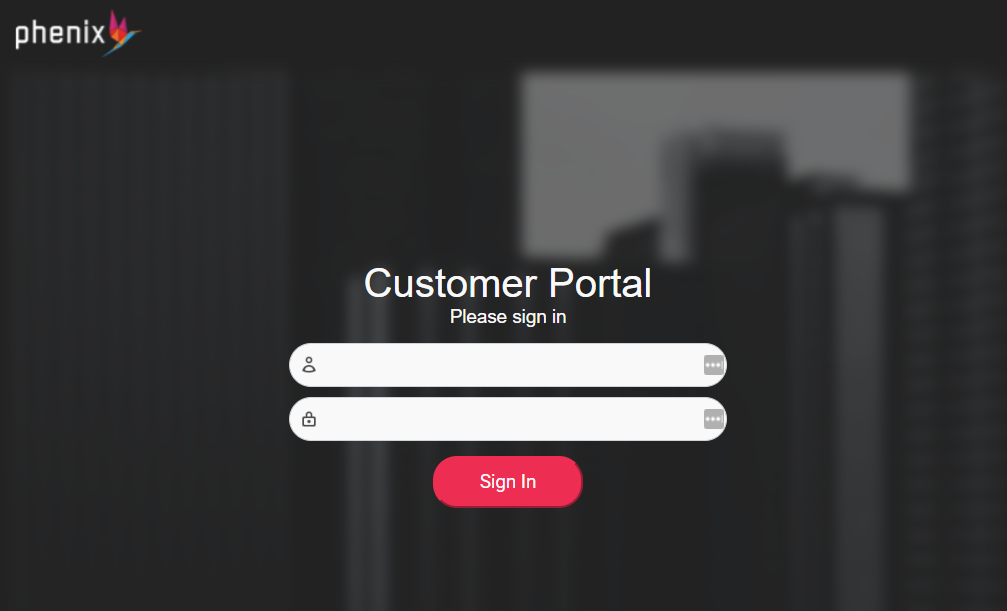 Once you are logged in, the Portal shows a list of Channels. Use the menu in the upper left to access a list of Rooms or the Analytics area of the site.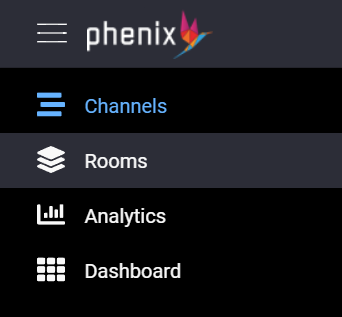 The Portal provides contextual help on some entry fields. These are indicated by a question mark, which may either show pop-up help when hovering the mouse pointer over the mark (shown below), or may open a relevant page in this documentation when clicked.

v2023-09-12T20:09:36.000Z